The latest wave of emails claim to be coming from MSNBC and bear the suggestive (and also deceptive) title "Video Madonna XXX!!!".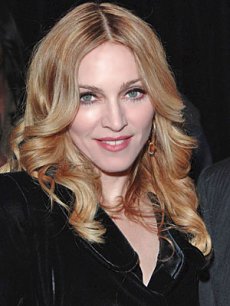 The gullible email recipient is told that the link included in the email will take him/her to a newly-discovered XXX-rated video of the pop superstar. However, if one is to click the link, he/she would be lead to a file called madonna.avi.exe, a piece of malware detected by Sophos as the Troj/FakeVir-EW Trojan horse.
"Troj/FakeVir-EW has to be the latest example of the vogue for criminal gangs to try and scare innocent computer users into making unwise purchases after displaying bogus security warnings," says Sophos' Graham Cluley. "This is something to remember next time a beautiful stranger appears to send you a link to an apparent erotica video. Don't tell me that the hackers won't try this trick again – sooner or later we'll see a similar scam, and you'll be sorry if you click before you think."
We've said it before and we say it again: just stay away from such emails. They bring nothing but an infection.