Hopes got higher and higher once such functionalities were accidentally discovered in a serviced Xbox 360 console. Referring to this, the Redmond company stated: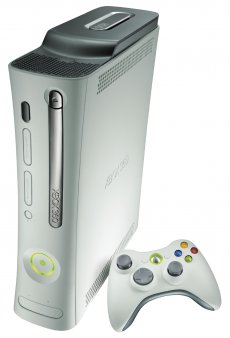 "This was an isolated incident where these features were inadvertently exposed while the customer's console was being serviced and is unrelated to the fall update."
However, the rumor was basically packed, crushed and trashed by Microsoft. The company flatly denied any intention of adding the IPTV functionality to the 360. A statement the company sent GameSpot reads the following:
"Internet Protocol Television (IPTV) features will only be available from the Xbox 360 through a service provider who has deployed Xbox 360 with Microsoft Mediaroom (IPTV) services."
"Xbox 360 with Microsoft Mediaroom (IPTV) will be available to service providers by the end of the year. Microsoft's IPTV service providers will ultimately determine the timing of Xbox 360 with Microsoft Mediaroom deployments."
Talk about the IPTV functionality started back in January this year, when Bill Gates promised at the Consumer Electronics Show that gamers would enjoy such a treat during the holidays.