The KB937287 update was reported to mess up computer after install, as customers kept complaining that their machines wouldn't boot up properly anymore.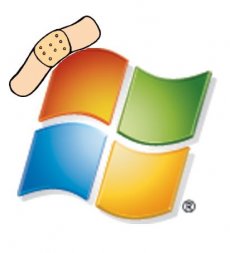 As it follows, the update was taken off the web for the time being. Still, Microsoft needs to fix it rather fast. The KB937287 is essential for the Vista SP1 and without it being present on the machine, the installation of the latter won't go forward.
"So far, we've been able to determine that this problem only affects a small number of customers in unique circumstances. We are working to identify possible solutions and will make the update available again shortly after we address the issue," wrote Microsoft product manager Nick White on the Vista blog.
He added that customers who may be experiencing this issue can use system restore to correct it or contact 1-866-PC-Safety for help troubleshooting. Also, he promised that additional guidance would be available via Microsoft's free Update Support Center.