This pack will feature seven critical fixes targeted at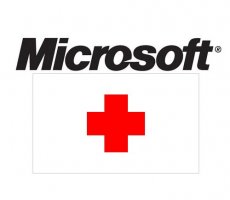 flaws found in Office (4), Windows (3), and Internet Explorer (1). Successful exploitation of any of these flaws would allow remote code execution.
The remaining 5 fixes are rated important and are targeted at vulnerabilities at Microsoft Windows, Outlook Express, Windows Mail, Windows Messenger and Microsoft Office. If successfully exploited, these vulnerabilities would allow information disclosure or remote code execution.
The August Patch pack will be released on Tuesday, on the 12th.
It's rather curious that Microsoft chose to pack 7 critical updates this month, given that June and July only featured one such fix.