Both NBC and YouTUbe decided to stay silent about the matter. There are som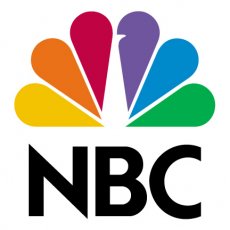 e rumors claiming that the whole deal might have been caused by a technical issue and NBC in not really jumping ship.
Then again, that's hardly likely. Hulu has been tagged as a YouTube competitor ever since the first announcement regarding it was made. Furthermore, if NBC is still willing to share small bits of its content, they would be more inclined to do so in their own backyard instead of going to their neighbor's house.
Hulu has already entered the Beta-testing phase this October and it shouldn't take long before it's fully launched. With such an event scheduled in the near future (because no launch date has been announced yet), it's common sense to assume that the parent company is gathering all the available ammo in order to boost the traffic of the site.
The new video-sharing website is a joint venture of News Corp and NBC Universal.