Basically, the new initiative aims to persuade user-generated content services such as YouTube or Metacafe to implement filtering technology that would eliminate infringing content, if not completely blocking such uploads even before they are made available to the public.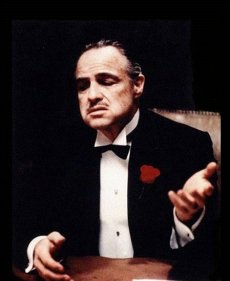 The project is backed by nine major companies: Disney, CBS, Microsoft, Fox, NBC, Viacom, Dailymotion, MySpace and Veoh Networks.
Google decided not to join the group and go forward with its own anti-copyright infringement program rather than just sit down and let others decided what's to be done.
Earlier this week, Google-owned YouTube announced Video Identification, a technology that compares uploaded material with the the content provided by copyright owners and allows copyright owners to request the automatic deletion of infringing content.
The User Generated Content Principles can be read over here, if you're interested.