The information popped up a in a
blog post
penned by IE general manager Dean Hachamovitch. Apparently, Microsoft needs more time to analyze all the feedback gathered from every available source: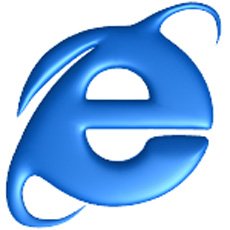 "Since the release of Beta 2, the team has been absorbed in the data we get from real people about the product.[…]over 20 million IE sessions and hundreds of hours of usability lab sessions.[…] we have scrutinized thousands of threads from user forums and examined the issues that people are raising (not to mention all the times users opt to "Report a Webpage Problem…"). We have also spent hundreds of hours listening and answering questions in meetings with partners and other important organizations."
Back in July, Microsoft's Bill Veghte had promised that the final version of Internet Explorer 8 would be ready by the end of the year. It seems that Microsoft prefers to be as cautious as possible about this release.
And cautious they should be. The next Internet Explorer version will come packed with CSS 2.1 and HTML 5.0 support. The cherry on the top will be a tag that would enable the correct display of older sites, designed to work with previous IE versions.