The champion was once again Facebook (the site was announced to have become the global leader among social networking sites in April 2008) with a growth of 153%. Next in line comes Hi5, which doubled its current user base to over 56 million.
Champaigne bottle were laso opened at Friendster.com (up 50 percent), Orkut (up 41 percent), and Bebo.com (up 32 percent).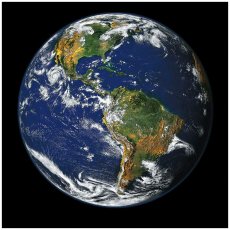 As expected, Facebook's and Hi5's excellent results come from expanding their reach on markets outside the US.
"Facebook has done an exceptional job of leveraging its brand internationally during the past year," said Jack Flanagan, comScore executive vice president. "By increasing the site's relevance to local markets through local language interface translation, the site is now competing strongly or even capturing the lead in several markets where it had a relatively minor presence just a year ago."
As for North America, it seems that the situation is just the opposite: things are beginning to calm down. Facebook does have the largest user base located in the US, but its growth has shrunk to a mere 38% since last year.
In the mean time, its growth in Europe rose to 303%, to 458% in Asia Pacific, 403% in Middle East – Africa and 1055% in Latin America