According to a survey conducted by
In-Stat,
US consumers are more and more tempted to give up their current TV subscriptions and use broadband Internet connection instead. At present time, 30% of respondents already stated that using the Internet for TV was their option of choice.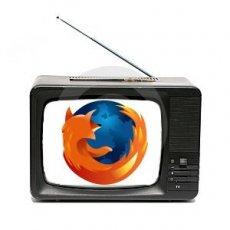 First of all, the move is a good way of reducing the monthly bills. Second, the Internet is quickly becoming a better source of content, as it offers a larger palette of choice:
"Today's stable and profitable subscription TV services are facing new competition from online and mobile entertainment services, and from new, high-quality packaged goods, such as HD-DVD and Blu-ray discs," says Gerry Kaufhold, In-Stat analyst. "The very nature of what consumers call 'entertainment' is undergoing a profound change in which the ability to instantly share content with friends, family members, and those connected on social networks or buddy lists is creating micro user communities that replace traditional entertainment sources such as TV programs."
Speaking of choice, the survey also revealed that 42% of respondents complain about the fact that they are not getting enough international news and information from their current TV delivery services, even though there are hundreds of channels available.
According to In-Stat, the respondents to the survey had a broadband connection, a TV set, and were 18 years of age or older.