The website asks its visitors from the very beginning: "Do you still own a Dreamcast?". And, if you do and have been waiting for something special, considering that the console's 10-year anniversary is set later this year, then you're on your way to Scamland.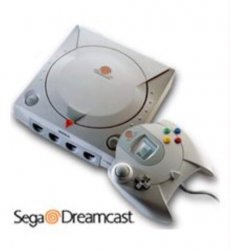 The site asks you to create a @user.dreamcast.com email account, which is tied to your Gmail account. The registration asks users to provide console serial number, email address, and password.
All seemed in order until a SEGA representative confirmed that it no longer owned dreamcast.com, but it was thinking of taking the "appropriate measures."
Apparently, they already took them (temporarily at least, as the fraudulent site was no available at press time.
Still, until things completely clear out, just stay away from the site, or, if you can't keep your fingers from typing the address, just don't feed it any personal information.