Mark Llewellyn sidelined over alleged physical aggression
In charge of current affairs program, Mark Llewellyn was apparently involved in a physical incident with a producer. Sources close to Llewellyn said the producer attacked Paul Waterhouse, another producer, and the fight escalated beyond the point of return.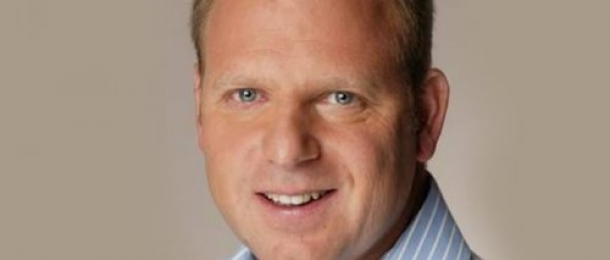 It seems Llewellyn pushed Waterhouse against the wall of his office and tore up his shirt in the fight. The conflict went quickly through the roof, making Sunday Night reporter and former martial arts black-belt Ross Coulthart, step in and break the fight.

The rumors seem to confirm after Llewellyn send an email to his colleagues, announcing he would not appear in public for the rest of the year.

According to internal policies, Seven will investigate the incident and take action. However, parting with Llewellyn will not be an easy decision as the network is very appreciative of his work and creativity.

We are still waiting for an official announcement from the NSW Police to find out whether or not Waterhouse has pressed charges.