Xbox 360: Still The Loser In Japan
The Microsoft console topping the sales charts in Japan was good news for the company, although now it seems it wasn't quite true. Data coming from Media Create counters previous results.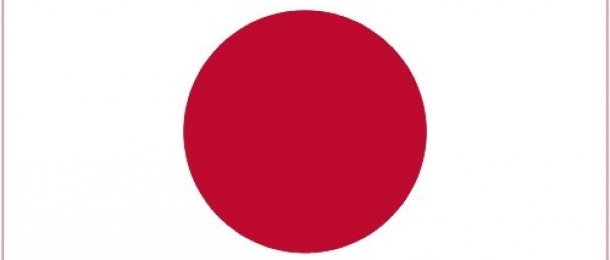 According to the new figures, the mistake occurred when counting Wii sales. The Nintendo console actually did far better than Microsoft and should be now getting the crown as "head of the triumvirate": Wii: 29,686/ Xbox 360: 28,188.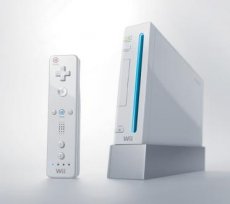 In other words, Redmond should be quick to cancel all the extra cases of champagne. And it that's not possible, they should insist that they'd be put on Nintendo's bill.
As always, the DS Lite leads the Japanese charts, keeping all of its competitors at great distance (63,859 units)
The complete Japanese hardware sales top for the week ending on September 14 goes as follows:
- Nintendo DS Lite: 63,859
- Sony PSP: 30,156
- Nintendo Wii: 29,686
- Microsoft Xbox 360: 28,188
- Sony PS3: 8,053
- Sony PS2: 7,669