Xbox 360 Cuts Ahead Of PlayStation 3 In September
The NPD results are in and Microsoft gladly opens bottles of champagne: the Xbox 360 came before the Sony rival in terms of sales. As usual,.the top spots were reserved in advance by Nintendo.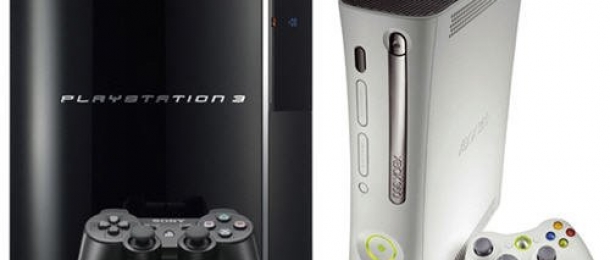 The price cut performed by Microsoft gave Xbox 360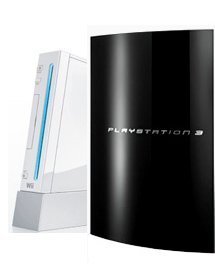 a strong boost: the console sold 347,000 units during September, almost double than it August results (195,200).
In the mean time, the PlayStation 3 manage to grow a bit slower, up to 232,000 from August's 185,000.
But this was just a petty struggle in Nintendo's eyes: the Wii console takes pride in 687,000 sales, while the DS just keeps reminding everyone that it outsold it PSP rival:537,000 units compared to Sonys' 238,000 units.
The complete top hardware unit sales for September is down below:
- Nintendo Wii - 687,000
- Nintendo DS - 537,000
- Xbox 360 - 347,000
- Sony PlayStation Portable - 238,000
- Sony PlayStation 3 - 232,000
- Sony PlayStation 2 - 173,000