Working From 9 To 5 Or Just Watching YouTube?
A recent study will make US managers frown whenever they hear about YouTube. The results show that everyone's favorite time to watch funny clips on the web is between 9am and 5pm, Monday to Friday.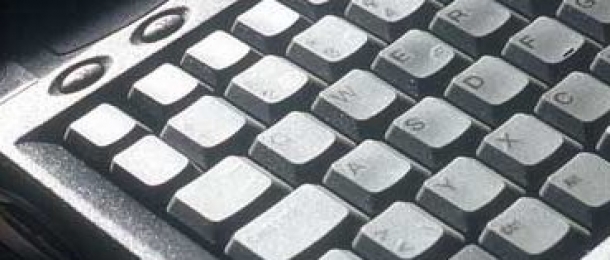 According to data from Nielsen Online (
pdf
), 65% of online viewe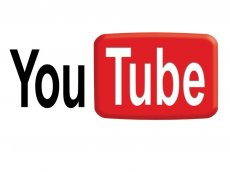 rs watch video content during working hours. The numbers drop severely during the weekend, when only 51% of web surfers use this time for the same activity.
The study also reveals that the least busy time on YouTube is on weekend nights between 11pm and 6am.
As expected, YouTube is by far the leader of the pack of video sharing sites. The Google-owned site had 5 billion streams and 82 million unique users this October. Next in line comes Fox Interactive Media, with 18 million users and 244 million streams.
Last but not least, the study saw Hulu take a huge step up in the statistics. Back in September, the NBC and News Corp-backed site was on the sixth step of the ladder (142million streams, 6 million users). One month later, the site jumped up on number 3, with 206 million streams and 9 million users.