Wii Reigns The October Charts
Xbox 360 had one more moment of glory with the release of Halo 3, but now it had to step down and let the usual suspects to take over the top spots in the charts.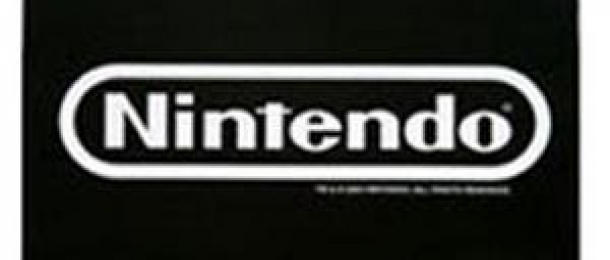 The Nintendo Wii took the first spot, with its handheld companion following on the second. It's worth noting that the Wii actually experienced a 18,000 boost in sales as compared to September, even though no major title had been released for the console.
The Xbox 360 had to settle for the third place, with around 162,000 less sold consoles than during the previous month. All in all, the top remained mostly the same, if we exclude the Nintendo-Microsoft place change. The PlayStation 3 seems to be glued to the last position and everyone's bet is that new marketing strategies are being discussed over at the Sony HQ.
The charts are down below, thanks to the public outcry that forced NPD Group to change its previous decision and start sharing hardware numbers once again:
October 2007 Charts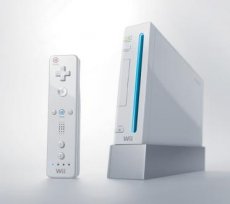 Nintendo Wii - 519,000
Nintendo DS - 458,000
Xbox 360 - 366,000
PSP - 286,000
PlayStation 2 - 184,000
PlayStation 3 - 121,000
September 2007 Charts
Xbox 360 - 527,800
Nintendo Wii - 501,000
Nintendo DS - 495,800
PSP - 284,500
PlayStation 2 - 215,000
PlayStation 3 - 119,000