Wii Fit Reigns Over The Japanese Charts
Fitness is the way to go gaming in Japan, or at least that's what the charts say. Nintendo's latests release made it to the top and is now looking down upon Mario and his Party.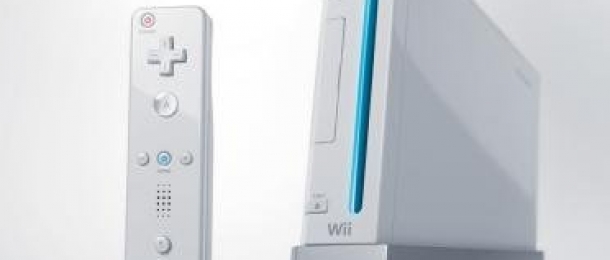 According to Media Create data for the week ending December 9, the Wii Fit sold 150,000 units. Mario Party for DS followed n second place with a 107,000 sold copies, 3,000 units more than the game sitting at number 3 - Tales of Innocence (104,000)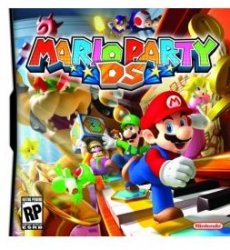 The top 10 Japanese top goes as follows:
1. Wii Fit (Wii)
2. Mario Party DS (DS)
3. Tales of Innocence (DS)
4. Hot Shots Golf Portable 2 (PSP)
5. Prof Layton and Pandora's Box (DS)
6. Dragon Quest IV (DS)
7. Lost Odyssey (360)
8. Powerful Pro-kun Pocket 10 (DS)
9. Super Mario Galaxy (Wii)
10. Mario and Sonic at the Olympic Games (Wii)
The Nintendo Wii Fit madness will grow again in early next year, when it will be released in Europe and the US.