Wii Fit Expected To Sales Around 4 Million In The US
Nintendo's Wii console could rise to new heights on the market if the predictions come true: according to Wedbush Morgan analyst Michael Pachter, the Wii Fit pack is to enjoy massive sales in the US.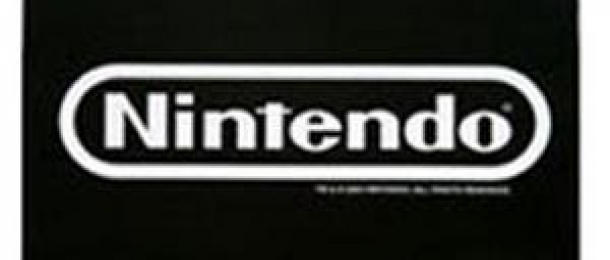 "Wii Fit will sell 3 million to 4 million in the US if they market aggressively", Patcher told the
New York Post
during an interview.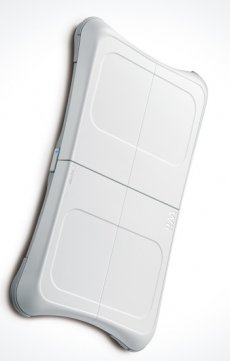 The Wedbush Morgan analyst also added that Nintendo plans to unleash one of its most aggressive campaign ever, with a budget estimated around $40 million.
Only three titles managed to break the 3 million barrier last year, according to the NPD Group. The first on the list was the much-hyped Halo 3 (4.8 million units), followed by Wii Play (4.1 million units) and Call of Duty 4 (3 million units).
The predictions stand every chance of coming true, if US buyers tend to act the same way the Japanese did.
The Wii Fit was launched in Japan back in December and already managed to pass the 1.5 million sold units milestone. With the American market being significantly larger (to say the least), it's expected that the figures will grow accordingly.
Furthermore, the Wii's popularity in the US doesn't seem to be fading out. The console still sits comfortably on the hardware sales charts and continues to be plagued by shortages. Speaking of shortages, Pachter also claimed that they're about to be over soon.