Warhammer Age of Reckoning: Online And On Top
A good week for Warhammer Online: Age of Reckoning, which made it on the first step of the US sales ladder. A most impressive debut, and this is not the only title to enjoy such a welcoming party.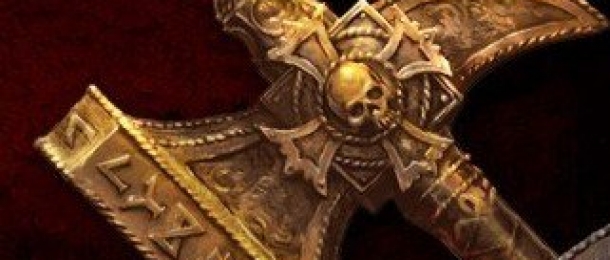 The third position in the top 3 went to Warhammer Online: Age of Reckoning Collector's Edition, thus completely surrounding Spore, now locked on number 2.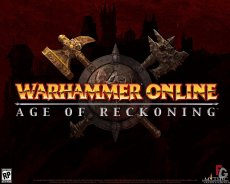 Back on the "good debut" angle, Crysis Warhead went all the way up to the fourth step of the ladder, a great first week position given its competitors. The last debutante in the top is S.T.A.L.K.E.R.: Clear Sky, barely making it up to the ninth spot.
The rest of thee top goes as always: a mixture of World of Warcraft and Sims 2, with a bit of Spore just to spice things up. This is the top 10 US software sales for the week September 14 - September 20
1. Warhammer Online: Age of Reckoning
2. Spore
3. Warhammer Online: Age of Reckoning Collector's Edition
4. Crysis Warhead
5. The Sims 2 Apartment Life
6. World Of Warcraft: Battle Chest
7. Spore Galactic Edition
8. The Sims 2 Double Deluxe
9. S.T.A.L.K.E.R.: Clear Sky
10. World Of Warcraft