US Presidential Elections Sites Provide Democracy Trojan
There's a much interest for next year's US presidential elections, a reason enough for hackers to try out a new scheme. Fake web sites related to the elections have been set up, their only purpose being to serve net surfers with malware.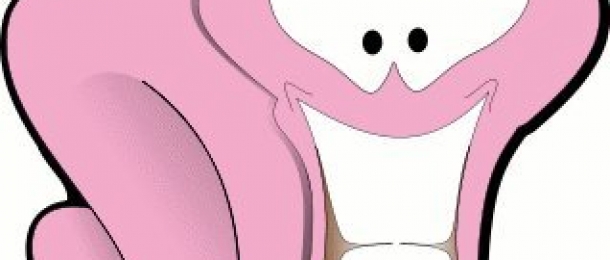 The first such types of spoofs targeted the Barack Obama and Ron Paul websites, security firm
Webroot
reports.
It all begins with users searching for a certain candidate's site and stumbling upon a fraudulent page. The next step is to convince the soon-to-be victims to click on links, donate or download screensavers or videos. Once they click, they are most likely to get infected with various versions of spyware. At present time, a Trojan dubbed Zlob seems to be the most popular version.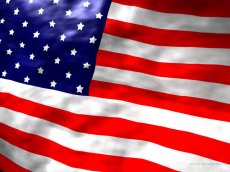 "With campaigning in full swing for the 2008 presidential election, we are beginning to see an increase in spoofing right now. Internet users need to think about protection and good habits when surfing online for candidate information or donating," said Mike Irwin, COO, Webroot Software. "Because cyber criminals are targeting the most heavily trafficked websites, voters seeking candidate information have to use caution when visiting these sites. Do not download applications such as screensavers or videos unless you know they are coming from a trusted source. Voters need to realize that this type of behavior will make them more susceptible to an attack from hackers."
According to Webroot, there are several things users should do in order to stay safe from such threats:
- Update your operating system and security patches regularly
- Increase your browser security settings
- Only download software from sites you trust
- Use antivirus protection and a software firewall
- Always include a best–of–breed antispyware
- Use privacy software to remove passwords and IDs after using them
- Install only mainstream software and read the End User License Agreement (EULA)