Ubisoft Announces Shaun White Snowboarding
Ubisoft is keen on sports nowadays: the French publisher announced the development of Shaun White Snowboarding.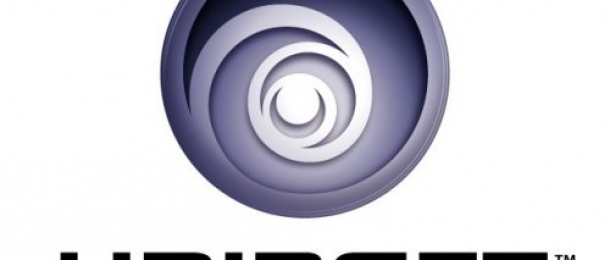 The game is set to arrive on PlayStation 3, Xbox 360, Nintendo Wii and PC during Holiday 2008. As expected, the Wii version of the game is especially designed to take advantage of the recently-launched Wii Balance Board.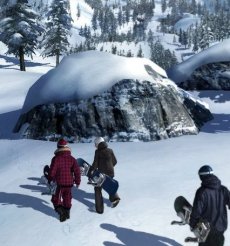 "Shaun White Snowboarding will turn all of the traditional ideas and experiences of past action sports titles upside down," said Tony Key, senior vice president of sales and marketing at Ubisoft. "The combination of Ubisoft's innovation approach and the influence of Shaun's lifestyle and perspective make this gaming experience like no other."
The Xbox 360 and PlayStation 3 version will be powered by the Assassin's Creed engine and will enable players to wander around a free-form, open-mountain environment while testing numerous customization options. Such options range from avatars to tricks and, ultimately, riding styles.
Shaun White Snowboarding will come packed with a networking component, allowing everyone to slide downhill and occasionally bump into other real players. Or just stalk them and ruin their attempts to perform a trick. I wonder if there are any points to be scored for fragging others...