Touchscreen Added To Eee PC, Says Asus
The upcoming 8.9-inch Eee PC will feature touchscreen panels, announced Kevin Lin Asus' Sales VP. And tha't only one of the goodies set to come packed with the Eee PC.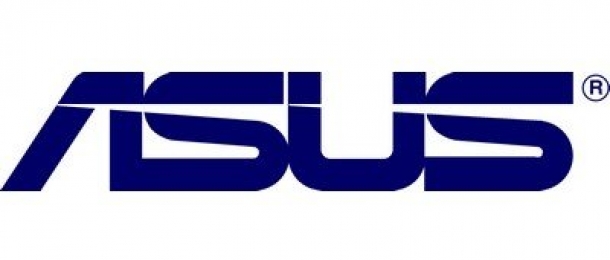 Lin also added that GPS support could also be a winning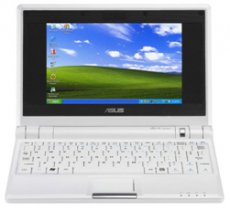 guess, but that feature has yet to be placed in the "sure thing" department. Asus must make up its mind in the next weeks, as Eee PC are scheduled to begin in May or, at least, in June, according to
Digitimes
.
Looks like Asus changed its mind on the touchscreen issue. The company stated back in January that the Eee PC was not to have such a feature, due to weak demand.
The price for the new machines will be set around $500. At the same time, Lin added, the company will begin shipping its E-DT, priced at $199.
The 8.9-inch Eee PC will feature a minimum of 1GB of RAM and a SSD (solid state drive) ranging from 8GB to 12GB, industry sources claim.