Tom Clancy Is Ubisoft's Best Seller
Ubisoft drew the line this may, took a good look at the results and crowned Tom Clancy as the company's best seller. The three franchises under Ubi's umbrella add up to 55 million sold units.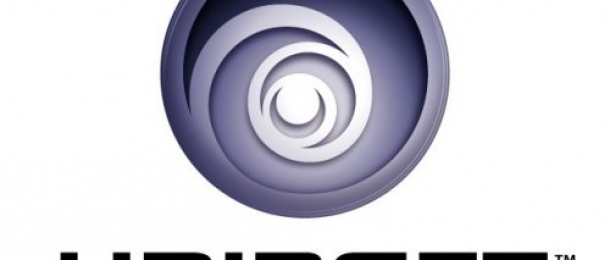 Rainbow Six pushed 20 million boxes off the shelves, followed close by Splinter Cell (19 million) and Ghost Recon (16 million). However, poor Clancy did not achieve the top position with any of its games.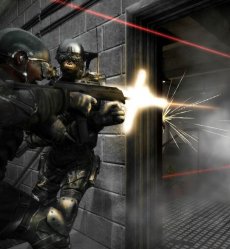 According to Ubisoft's data, its best franchise to date is Rayman, with 22 million units. A rather surprising result, unless we count the Raving Rabbids games. However, perhaps the most shocking presence in the top is Petz, which outsold the legendary hero of Persia.
Ubisoft's complete top is down below:
- Rayman: 22 million units
- Tom Clancy's Rainbow Six: 20 million units
- Tom Clancy's Splinter Cell: 19 million units
- Tom Clancy's Ghost Recon: 16 million units
- Driver: 14 million units
- Petz: 13 million units
- Prince of Persia: 11 million units
- The Settlers: 7 million units
- Assassin's Creed: 6 million units
- Brothers in Arms: 5 million units
- Imagine: 4 million units
- Far Cry: 4 million units
- Red Steel: 1 million units