TiVo Partners With Entertainment Weekly
TiVo users are up for another treat: the company has teamed up with Entertainment Weekly and, as it follows, will provide its customers with television viewing recommendations.
"This partnership creates an exciting n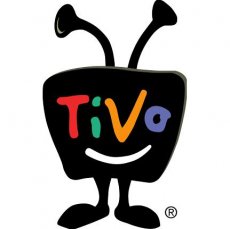 ew service for our fans, closing the loop between the entertainment choices we spotlight and our audience's ability to connect directly to those entertainment experiences," said Entertainment Weekly Publisher Scott Donaton. "Additionally, it offers a whole new viewing vehicle for our original video programming currently only available on EW.com."
According to the terms of the agreement, the Entertainment Weekly "What to Watch" TV recommendations will work with broadband-enabled TiVos and TiVo service will automatically record the suggested programs.
In addition, TiVo subscribers will be able to download Entertainment Weekly video content on the TiVo service, allowing viewers to enjoy EW.com's original programs such as "Just a Minute," "Ausiello TV," "Idolatry," and behind the scenes video from photo shoots.
More details will be coming up in the near future, including how can customers sign up for the program.