THQ Cuts Cost By $220 Million
THQ announced it had managed to reduce fiscal 2010 budgeted annual spending by $220 million.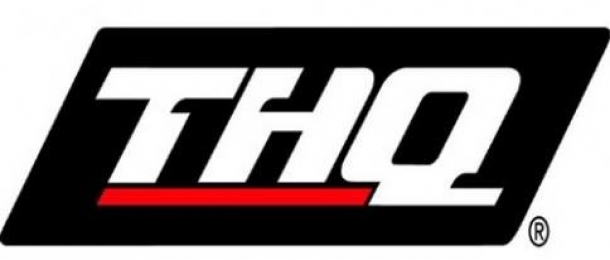 Good news for shareholders, bad new for the employees. In order to achieve these results, the company had to fire 24% of its workforce (about 600 employees). The wave of layoffs hit hard at Volition (the developer of Saints Row), while Big Huge Games, Heavy Iron Studios and Incinerator Studios were simply let go

"We are confident in achieving these goals based on our focus on key market opportunities, our robust franchise portfolio and our dedicated and talented employee base," said Brian Farrell, THQ president and CEO "We look forward to demonstrating success with our upcoming fiscal 2010 releases, including UFC 2009: Undisputed, Red Faction Guerrilla and Darksiders."

During the fiscal 2009 fourth quarter, the company expects to report approximately $45 million in non-GAAP business realignment expenses, which includes cash costs of approximately $4 million, including severance and other employee-related costs, and lease and other contract termination costs; and approximately $41 million in non-cash impairment charges related to the cancellation of titles and long-lived assets associated with studio closures.

The company expects to record additional charges of up to $10 million in fiscal 2010 as certain projects are completed and facilities are vacated. The charges will be excluded from the company's non-GAAP results.