The UK Still Says No To Manhunt 2
The polished version of Manhunt 2 was lucky to get rid of the "Adults Only" rating back in the US, but its luck has totally run out when it returned to British soil. The British Board of Film Classification (BBFC) decided that the game still didn't meet its standards and therefore, there was no way it could give it a rating.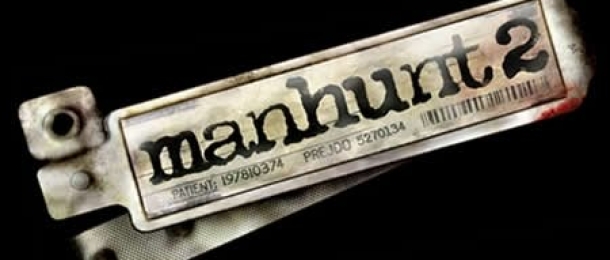 As it follows, Rockstar won't be able to ship the game in the country.
According to BBFC director David Cooke, the game would have to be severely changed in order to get the much-needed clearance: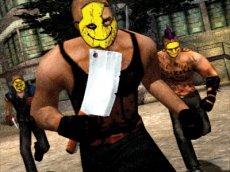 "The impact of the revisions on the bleakness and callousness of tone, or the essential nature of the game play, is clearly insufficient."
In response, Rockstar said that BBFC's requirements were just too much over the edge. The company intends to appeal the decision:
"We are continuing to appeal the British Board of Film Classification's (BBFC) decision to deny the edited version of Manhunt 2 an 18+ certificate and thereby ban its release in the United Kingdom. The changes necessary in order to publish the game in Britain are unacceptable to us and represent a setback for video games."
"The BBFC allows adults the freedom to decide for themselves when it comes to horror in movies and we think adults should be similarly allowed to decide for themselves when it comes to horror in video games, such as Manhunt 2."