Spore Beats Sims 2 And WoW
It's not even a game, but it did manage to push aside the usual competitors for the top sports in the US charts: Spore Creature Creator got the top seller crown.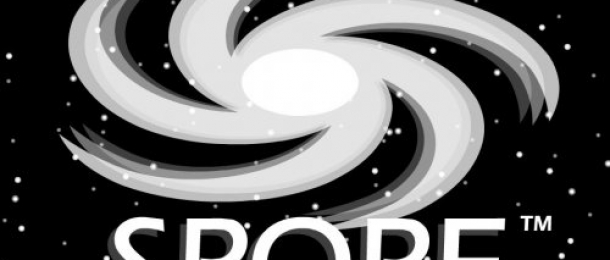 According to NPD's data for the week ending on June 21, the Creature Creator app turned out to be a major hit and moved ahead. One can only imagine what will be when Spore the game will be released.
Age of Conan: Hyborian Adventures managed to hold its kingdom on the third spot. The rest of the top is just the usual collection of Sims 2 and World of Warcraft packs. Down on th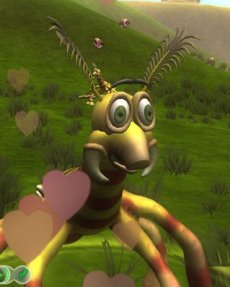 e last two spots are Call Of Duty 4: Modern Warfare and Lego Indiana Jones: The Original Adventures
The complete top is down below:
1. Spore Creature Creator - Electronic Arts
2. The Sims 2 Double Deluxe - Electronic Arts
3. Age of Conan: Hyborian Adventures - Eidos
4. World Of Warcraft: Burning Crusade Expansion Pack - Vivendi
5. World Of Warcraft - Vivendi
6. World Of Warcraft: Battle Chest - Vivendi
7. The Sims 2 FreeTime Expansion Pack - Electronic Arts
8. The Sims 2 Kitchen & Bath Interior Design Stuff Expansion Pack - Electronic Arts
9. Call Of Duty 4: Modern Warfare - Activision
10. Lego Indiana Jones: The Original Adventures - LucasArts