Spoofem Will Make Sure You Get Surprise Phone Calls
In theory it works like this: you get a call, you take a look at the number, see to who it belongs and decide to answer or not. You consider this to be a sure way to dodge unpleasant calls, right? Wrong, says Ligatt Security and their service is here to prove it.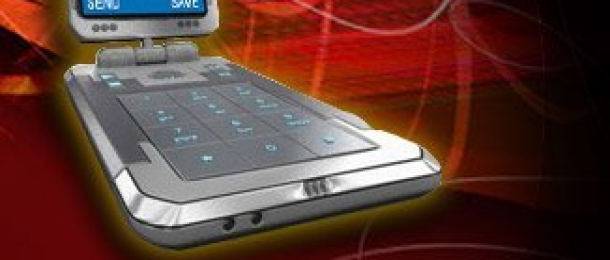 The LA-based firm launched Spoofem, a service enabling users to make phone calls or send SMS messages by apparently using a different number. In fact, the service changes the caller's identification number and makes sure that a number of the client's choosing will be shown on the other phone.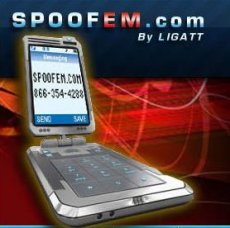 Currently, the service offers spoof calls only in North America, while SMS delivery is stated to be available in almost every country.
Company representatives stated that the service proved to be very popular with people needing to find out if their partners were having an affair. Also, they point out the Spoofem might be of good use to debt collectors and law enforcement agencies.
On the other hand, the same service might be also used by scammers. Hopefully, Ligatt Security hasn't overlooked this aspect and will have something to great potential fraudsters.
At present time the service features the following fees:
60 minutes - $9.00
90 minutes - $13.50
120 minutes - $18.00
150 minutes - $22.50
180 minutes - $27.00
210 minutes - $31.50
The official site is available here.