Spam Level Close To 100% In November
The level of spam reached a new height this November, security firm SoftScan reported, with 96.3% of all emails scanned being tagged as junk mail.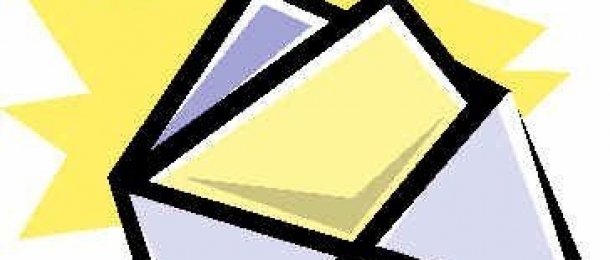 The company notes that November was the sixth consecutive month to see the level of spam rise above 90%. It all started back in June at 90.06% and raised considerably in September (93.51%) and October (96.10%). November has the level of spam at its peak, and December is sure to offer a new height, given the month's special status.
The good news is that the amount of viruses within email messages has taken a step back and accounted for only 0.08% of email scanned. According to the company, the top five virus families in November 07 were:
1. phishing: 71.45%
2. dropper: 9.32%
3. faketube: 5.76%
4. downloader: 2.74%
5. netsky: 2.71%
On a sidenote, SoftScan's study also reveals that spammers have been paying extra attention to languages other than English and junk mail now features messages with an improved grammar and spelling:
"Local language spam has normally been easy for users to spot as it had obviously been translated electronically," comments Diego d'Ambra, CTO of SoftScan. "Fed-up with getting lost in translation, it appears that spammers are starting to wake-up to the fact that if they want people to respond in some way, whether it's clicking on a link or purchasing goods, that localisation is required."