Soulcalibur IV To Be Released This June
Namco Bandai set the release date for Soulcalibur IV: the game will be unleashed on both PlayStation 3 and Xbox 360 on June 29.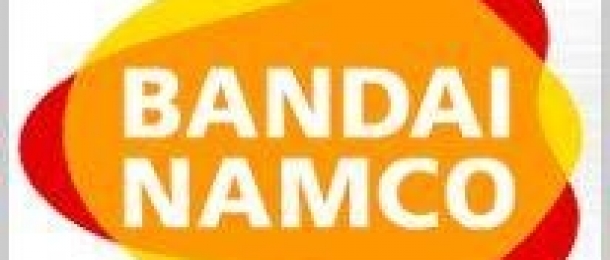 A limited Premium Edition package is also being prepared to be released at the same date, but only in North America. The special package will inccude the standard version of Soulcalibur IV, an exclusive comic/art book that is a prequel to this latest iteration, a tournament kit, as well as a bonus redemption card which unlocks extra customization content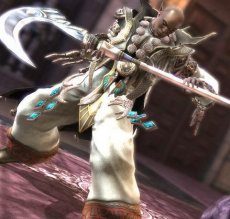 "We are excited to bring Soulcalibur IV into the next-generation as it continues the legacy of raising the bar of excellence with its visual brilliance and pulse-pumping action," said Todd Thorson, Director of Marketing and Public Relations, Namco Bandai Games America. "Combining a definitive fighting game experience with the tremendous bonus content of the Premium Edition, Soulcalibur IV will be the centerpiece to every owner's videogame library."
Soulcalibur IV will feature the following:
- Ever Expanding Roster – The lineup of weapon wielding characters grows with new fighters
- Take the Fight Online – For the first time ever, fight opponents around the world online in multiple versus modes
- New Fighting System Elements (Critical Finish, Equipment Destruction)
- Multiple Gameplay Modes – Experience Soulcalibur in Story, Arcade, Tower of Lost Souls, Training, Character Creation, and Museum modes
The Soulcalibur IV standard edition will retail for of $59.99. The limited Premium Edition will be available for $79.99.