Sony Fools Around With Halo Wikipedia Entry
The Wikipedia Scanner is something to be feared by any company trying to sweep/edit the dirt under the rug, and there are plenty of examples. The latest addition to the "bad editing company" list is Sony. However, this time the dirt wasn't supposed to be hidden, but added.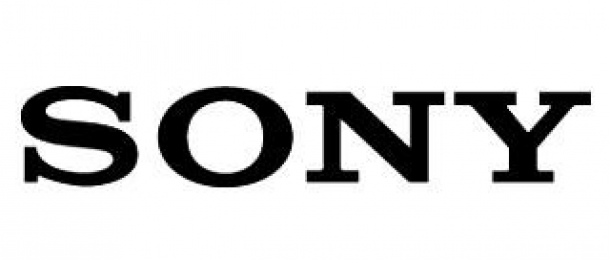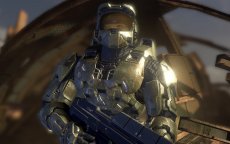 Halo 3 was to hit the stores this year and the probability of it being a popular search entry was high. While the PlayStation 3 maker had little to talk about in terms of games (and the problem persists), someone with the company thought it would be a good idea to bash the competition a little bit. An edit made from SCEE's Liverpool studio reads the following:

"Halo 3, the third game in the Xbox science fiction franchise Halo, is a first-person shooter under development by Bungie Studios for the Xbox 360 and is expected to "set a new high water mark" for next-generation games. Although it wont look any better than Halo 2 . An official announcement on the developers' website states that Halo 3 will end the current story arc of the Halo trilogy."

At present time the article has been cleaned up and locked by the Wikipedia team.