Sony Ericsson Unveils The T700
The latest phone on Sony Ericsson's list is the T700, a slim, stylish candybar aimed at the mainstream market.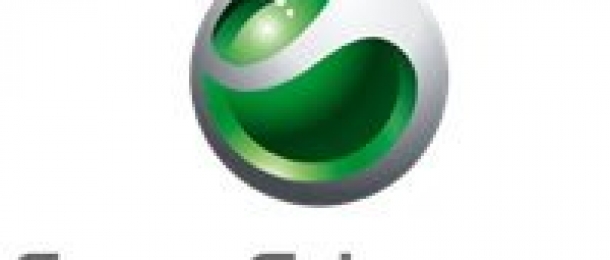 "Become a real head turner with the T700"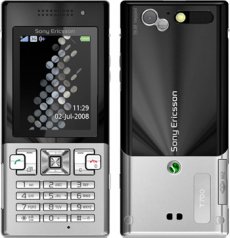 said Sven Totté, Head of Marketing for the design category at Sony Ericsson. "Sleek and shiny, the slim elegance of the T700 gives users a premium experience at a mid-range price point - perfect for the design conscious. Everyone who bought and adored the iconic T610 will be keen to get their hands on the new T700."
T700's list of features includes:
- 2" TFT display
- Quad-band GSM/GPRS/EDGE (850/900/1800/1900 MHz)
- 3.2 megapixel camera – snap a great shot and share with your friends via your blog or web page
- High quality stereo speakers – share your music with friends
- High speed sharing – via the operator network or Bluetooth
- 512MB memory card memory in box – and even more to expand
The T700 will be available in selected markets starting in Q4 2008. Color options include Black on Silver, Black on Red and Shining Silver.