Sony Changes Agency For PlayStation Brand
The various advertising bloopers in recent years, as well as the slow initial sales of the PlayStation 3 made Sony try another marketing approach. The company decided to switch sides and entrust another advertising company with the PlayStation brand: the LA-based Deutsch.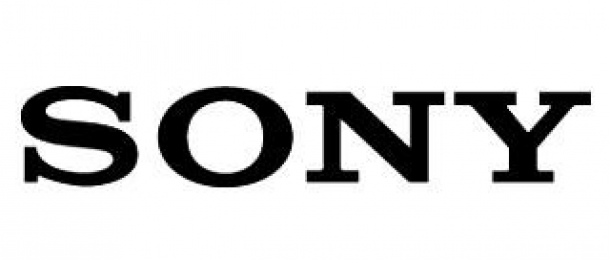 Up till recent, Sony's brand had been in the care of TBWA for more than a decade, starting with the launch of the original PlayStation console, back in 1994.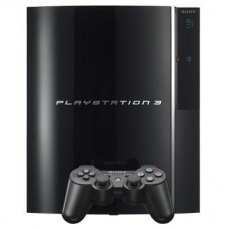 Things went good in the past, but recent campaigns proved anything but effective, with the PlayStation 3 ad falling somewhere between "too vague" and "confusing", while the PSP Black and White campaign was tagged as outright racial.
Deutsch won the Sony account in spite of the strong competition from rivals such as Publicis, Venebles, RPA and (how ironic) TBWA. According to various media reports, the account is worthed around $150 million. Guess that means that the Deutsch pitcher will get a nice Christmas bonus.
Deutsch was first established in 1969. Aside from Sony's PlayStation, its portfolio includes General Motors, Johnson & Johnson, Ikea, and Verizon.