Sonic Will Face The Black Knight On The Wii
Up till now Sonic has been a master of running, but Sega has new plans for him. The blue hedgehog got a brand new sword and he's supposed to use it to defend the realm of the Wii.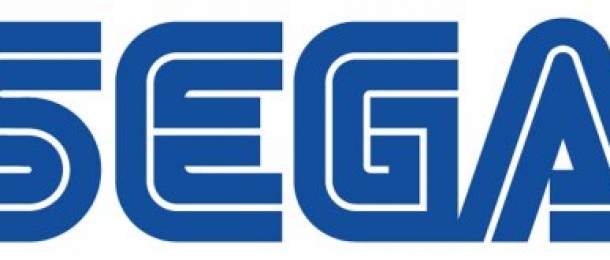 Sonic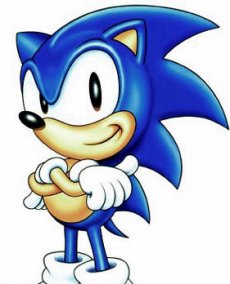 and the Black Knight for the Wii, Nintendo recently unveiled, will be the next installment in the storybook series. The series debuted with the release of Sonic and the Secret Rings.
As the name suggest, this time Sonic will land in the age of King Arthur. He starts off as a squire and, if the user is handy with both the Wii's motion-sensing remote and nunchuk, Sonic will eventually end up as a brave knight.
"After the success of Sonic and the Secret Rings we're delighted to announce a second title in the Storybook Series," says Gary Knight, European Marketing Director, SEGA Europe, "Following Sonic on his way to knighthood will excite players of all ages."
Sonic will be unleashed against his black opponent in Spring 2009.