Sonic Makes A Run For The iPod
Sonic The Hedgehog took a trip from its usual console playground and ended up on Apple's iPod. It's Christmas season, therefore a good time to launch an-iPod related game.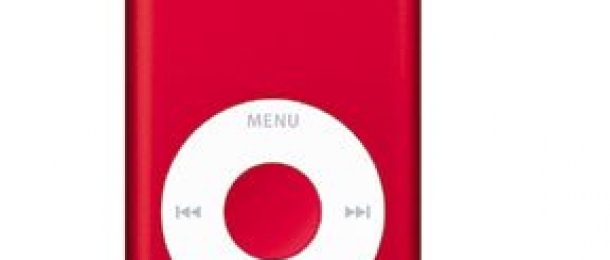 Sonic The Hedgehog game has been designed specifically for the iPod and is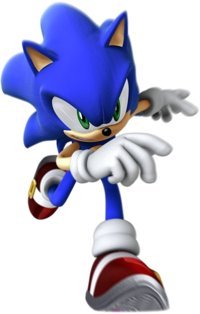 compatible with on the new iPod nano with video, the iPod classic and the fifth generation iPod. Those willing to spend $4.99 on the game may find it ready and willing to be downloaded from Apple's iTunes store.
"Sonic The Hedgehog is one of the most beloved video game characters of all time," said Simon Jeffery, President and COO of SEGA of America, "And with the installed base that iPod enjoys Sonic now becomes available to a whole new group of casual and hardcore gamers just in the time for the holidays."
Sonic The Hedgehog took its first steps back in 1991. Since then, the blue hedgehog and has become one of the most popular video game franchises in history, having sold over 45 million copies.
In 2005, Sonic was one of the first game character inductees into the Walk of Game, alongside Mario and Link (The Legend of Zelda)