Sin City Gets Unreal Engine 3
Epic Games and publisher Red Mile agreed to put the Unreal Engine 3 back to work on the forthcoming Sin City game.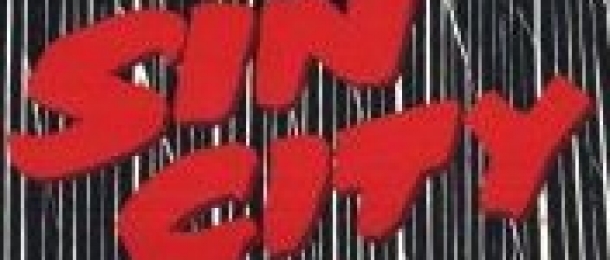 Sin City is based on Frank Miller's series of comics. Red Mile managed to acquire the rights for the license back in May.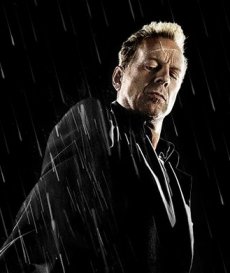 "The Unreal Engine is one of the most technically advanced engines on the market and is a perfect fit for our Sin City video games," said Glenn Wong, president and COO for Red Mile. "The engine has powered several of the best-selling games of all time and I am very glad we have the opportunity to arm our developers with such a world-class product."
The company announced that the script for the Sin City game is to be overseen by Flint Dille. The name might sound familiar to you, especially if you played The Chronicles of Riddick: Escape from Butcher Bay and Dead to Rights. The developer was of the game title has been granted to Union Entertainment, known for The Red Star and The Darkness
"We're extremely excited to be working with Red Mile," said Mark Rein, vice president of Epic Games, Inc. "We have been Frank Miller / Sin City fans for a long time and are pleased that our technology will be a key factor, and we're confident that they're going to make a great game with it."