SEGA Issues Empire Total War Patch
SEGA ordered, Creative Assembly complied and Empire Total War players were finally happy: the game has been patched and should start working smoothly.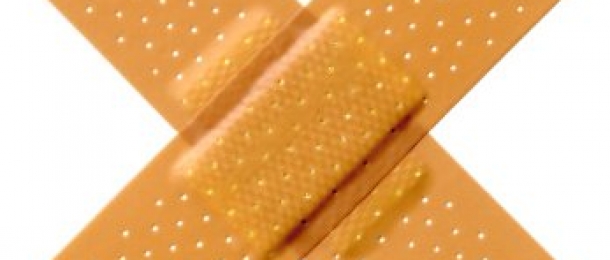 The patch is available on Steam and provides fixes for a plethora of known (and deeply hated) issues. The complete list of fixes includes: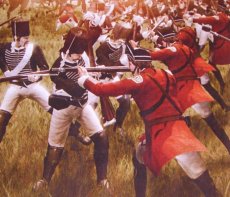 - Fixed Alt-Tab issue which prevents players from switching away from a fullscreen window
- Fixed text rendering for certain resolutions
- Fixed localized font overrun issues
- Fixed a variety of crash and memory leak issues
- Fixed a variety of multiplayer client lock
- Fixed trade nodes for those nations with resource in home region which caused unprofitable trade theatre routes eg: Sweden and Marathas
The updates will be applied automatically when your Steam client is restarted.