SearchPerks: Use Microsoft's Live Search, Get Paid!
Microsoft aims once again to increase its minuscule market share for Live Search and it's ready to pay up to get users to choose its search service instead of Google.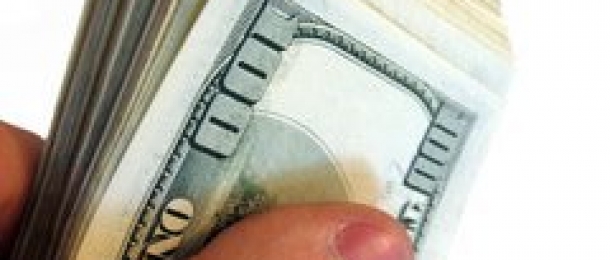 The latest offer coming from the Redmond offices bears the name SearchPerks and will be available for all happy searchers until April next year: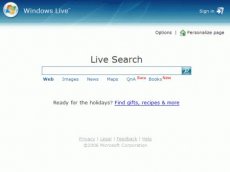 "Sign up for SearchPerks! and start earning tickets towards exciting prizes whenever you search the Web – up to 25 tickets per day. It's free, easy to use, and your tickets accumulate as fast as you can search."
In order to enter the program, users must download a small program designed to track their usage on the live search service. Later on, they will have the possibility to cash-in on the tickets they can generate by using Live Search.
As expected, the offer also requires them to use Internet Explorer 6.0 or higher.