Sandisk Unveils The Sansa Clip, iPod Shuffle Rival
Sandisk hopes to take over the little MP3 player league with its latest model, the Sansa Clip. Should the iPod Shuffle be scared?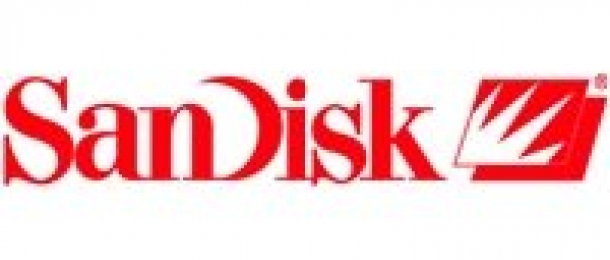 According to Gizmodo, the new player will feature an OLED screen, FM radio and a voice recorder. It will be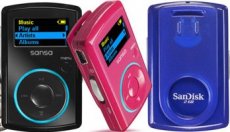 available in two flavors, a 1GB model and a 2GB one. The battery is supposed to last for around 15 hours.
The Sansa Clip will support only two formats: MP3 and WMA.
Four colors have been chosen for the first batch of player, starting with the more serious black and blue and ending with red and pink.
Sandisk will release the new player this September and the price tag will read $40 for the 1 GB model and $60 for the 2 GB one.