SanDisk Introduces ExtremeFFS
The latest project coming from the SanDisk research labs is ExtremeFFS, a new flash file system for solid-state drives that has the potential to accelerate random write speeds by up to 100 times over existing systems.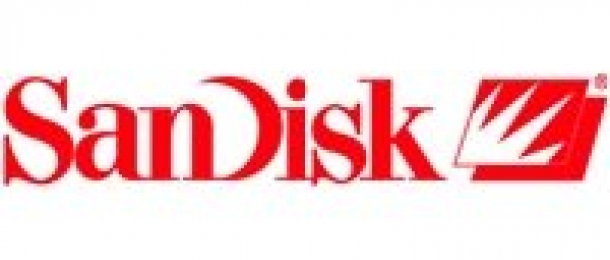 The new technology will ship in SanDisk products during 2009.
The new project was first unveiled in Los Angeles at WinHEC 2008, by Rich Heye, senior vice president and general manager for SanDisk's Solid-State Drive (SSD) Business Unit.
The ExtremeFFS flash file management system. operates on a page-based algorithm: there are no fixed coupling between physical and logical location. When a sector of data is written, the SSD puts it where it is most convenient and efficient. The result is an improvement in random write performance – by up to 100 times – as well as in overall endurance, claims the company.
ExtremeFFS incorporates the following:
- fully non-blocking architecture in which all of the NAND channels can behave independently
- usage-based content localization, which allows the advanced flash management system to "learn" user patterns and over time localize data to maximize the product's performance and endurance.