Sales Rose 34% In February, Says NPD Group
Business has been good for the gaming industry last month. According to NPD Group's report, the overall sales figure went up 34%, with the biggest boost spotted in the software department.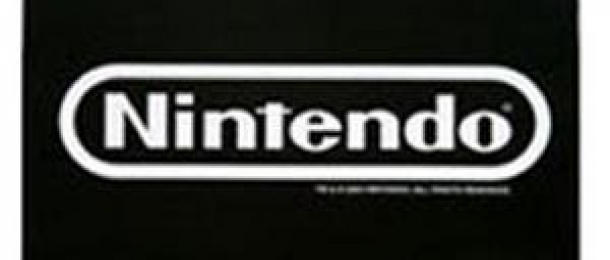 Software-related revenue went up to $668.7m ( up 47%). Next in line stand the hardware department, with $480.0 million (a 19% growth). On third spot are the gaming accessories: $185.3m ( up 36%).
But speaking of top selling hardware, February was once again dominated by Nintendo. The DS and Wii took the first two steps of the podium (587,600 and 432,000, respectively), followed by the Playstation 2 on third (351,800).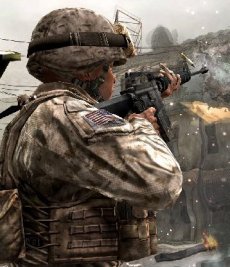 However, the most-surprising event of the month was Xbox 360 getting outsold by the PlayStation 3. Sony's latest console (280,800 ) took a significant advantage, thus confirming earlier prediction that 200 is going to be its year. The 360 fell down on fifth place (254,600), rather close to the hand held PlayStation Portable (243,100)
The green console might not be selling as it used to, but remains king of the hill in terms of popularity. Five Xbox 360 games took their position in the Best selling software hierarchy, with Call of Duty 4: Modern Warfare and Devil May Cry 4 being right on top
1. Call of Duty 4: Modern Warfare - Xbox 360
2. Devil May Cry 4 - Xbox 360
3. Wii Play W/ Remote – Nintendo Wii
4. Devil May Cry 4 – PlayStation 3
5. Guitar Hero III: Legends of Rock – Nintendo Wii
6. Mario and Sonic at the Olympic Games – Nintendo DS
7. Lost Odyssey - Xbox 360
8. Turok - Xbox 360
9. Guitar Hero III: Legends of Rock - PlayStation 2
10. Rock Band - Xbox 360