Retailers Pin The Sold Put Sign On Toshiba's HD DVD Player
90,000 HD DVD players were sold during the past weekend, Toshiba proudly announced. The announcement is hardly surprising given the significant price drop performed on the player.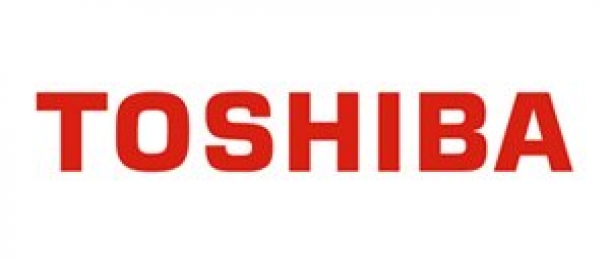 These results have certainly stirred some worries in the rival Blu-ray camp. According to a Video Business
report
, the three-day sales (Friday to Sunday) of the A2 models almost match the figures for Sony's top Bu-ray player. The BDP-S300 ($499) is credited of having sold around 100,000, the only difference being that the latter needed several months in order to reach the result.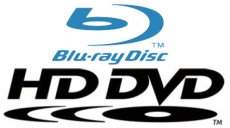 To make matters even worse, it seems that some retailers have yet to send in their results, so the final outcome may be even better than the current one.
The hero of the (sales) week-end is Toshiba's HD-A2 player, which recently became the cheapest model available on the market. At first, the player was dropped beneath the $200 barrier, (the only device to feature such a price for the time being). Later on, Wal-Mart decided to retail the device for only $98, as part of its special one-day sale, presented as a pre-Black Friday sale.
Up till now, Blu-ray player sales have been trailing behind its rival's and the gap has now grown larger. Is Sony in for a new Betamax failure?