Rage Wireless Guitar Controller for Wii Recalled
Bad news for those who own a Rage Wireless Guitar Controller for Wii: the device is being recalled and must be replaced. According to a recent report, it's either that or chemical burns.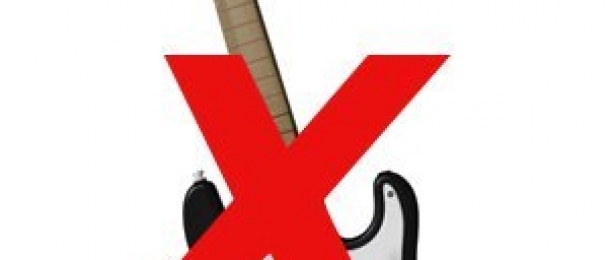 The U.S. Consumer Product Safety Commission
advises
players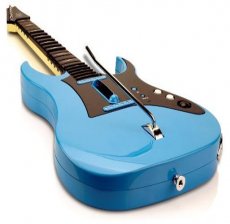 to stop using such devices. Apparently, the model in question has a circuit board defect that can cause AA batteries used in the guitar to leak if the batteries are installed incorrectly.
About 57,000 units must be taken off the market and sent to their manufacturer, Performance Designed Products LLC. The report specifies that the faulty guitars are blue or white and are 31 inches long.
Consumers that have purchased such a product are entitled to a full refund.
The announcement states that the controllers have been manufactured in China and later sold nationwide from June 2008 through September 2008. Their price tags read between $40 and $60.