PC Gamers Fell To The Console Side
PC gaming is not what it used to be and the situation will get worse as time passes by, that's the conclusion at id Software. Hardcore PC gamers are leaving keyboards behind and decided to go for a controller instead.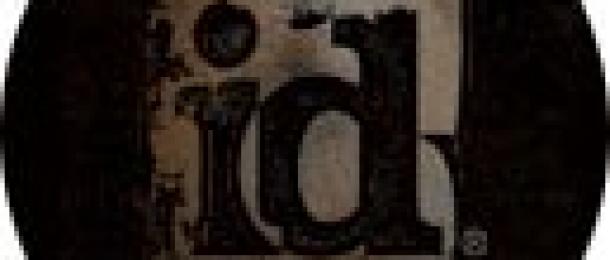 The consoles is where the actions is, and gamers follow. At least that what id Software's Steve Nix seems to
believe
: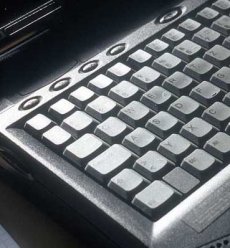 "I know that I have friends who are considered core gamers, who years ago were just keyboard and mouse guys - now, when a game ships on all platforms, they buy the console version, even though the PC version is sitting there and they have a PC that would run it perfectly well. It's just their preference."
His statement is backed by Greg Stone, Nerve Software designer (Enemy Territory: Quake Wars for Xbox 360):
"For me, I'm exactly what he's describing – I'm a guy that used to play on PCs, and now I'm totally console."
Needless to say, the main reason behind ht e desertion is the price. PC gaming is getting more and more expensive; new games require more and more powerful hardware, which is everything but cheap. In the mean time, you only have to pay for a console once and get all your games to run as you like.