PC Best Seller This November: Call Of Duty 4
The Xbox 360 version of Call Of Duty 4 went ballistic up the charts and didn't stop until it reached the first place. No surprise in the computer department: the Modern Warfare lured keyboard and mouse gamers as well, and the PC version is the number one seller as well.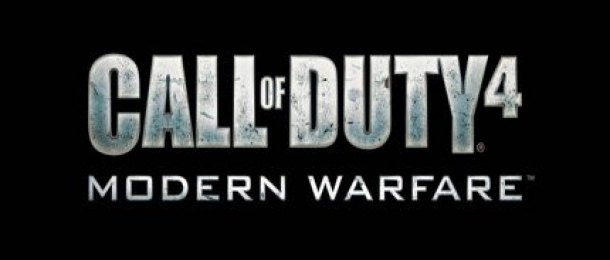 The virtual war is followed by the one-man battle in Crysis. The ranking may be high, but the morale over at Electronic Arts HQ is low. The game was reported to have sold only
86,633 units
last month, which a bit/lot less than the publisher was expecting.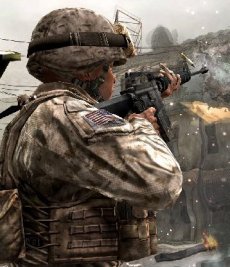 The Orange Box quietly sits on third, followed by the ever present in the gaming charts title: The Sims 2, now morphed into the Teen Style Stuff Expansion Pack. There's another Sims 2 release also present in the charts, along with Sim City ending the top 10.
And speaking about games unwilling to leave the best sellers area, we have both World Of Warcraft and its Burning Crusade add-on still listed as hot items: at number 5 and 9, respectively.
1. Call Of Duty 4: Modern Warfare - Activision
2. Crysis - Electronic Arts
3. The Orange Box - Electronic Arts
4. The Sims 2 Teen Style Stuff Expansion Pack - Electronic Arts
5. World Of Warcraft - Vivendi
6. Hellgate: London - Electronic Arts
7. The Sims 2 Bon Voyage Expansion Pack - Electronic Arts
8. Final Fantasy XI: Wings Of The Goddess Expansion Pack - Square Enix, Inc.
9. World Of Warcraft: Burning Crusade Expansion Pack - Vivendi
10. Sim City 4 Deluxe - Electronic Arts