PayPal Glitch Mixes Up Auctions
The eBay-owned PayPal is currently plagued by a glitch that causes auction goods to be delivered to the wrong person.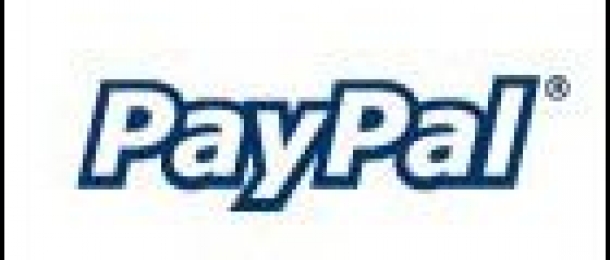 The good news is that a team is already working to fix the problem. However, it seems that the issue at hand is rather sophisticated and won't be fixed in the very near future. According to
eBay Chatter
,
"this recent glitch is causing a very small number of purchases to appear to sellers with the wrong ship-to information. If buyers notice this while they are completing checkout, they can contact the seller to let them know. Our Customer Support team has posted a message that appears in our Contact Us flow under 'View and Report Site Issues.' [...]"
Similar issues have been reported before, but eBay claims that those reports have nothing to do with the current issue.

"[...]these situations are unrelated. There has been a very rare situation that impacts an infinitesimal number of transactions. In these cases, though, the buyer doesn't see the error at all on their end. This happens only in very, very rare corner cases. It is being fixed, as well, but in a longer term project."
There is a bit of news: users can stay clear of such mishaps should use PayPal's Shipping tools.