OLPC Give 1 Get 1 Program Gets In Gear
The One Laptop Per Child (OLPC) initiative launched the Give 1 Get 1 (G1G1) program yesterday, with hopes that it would provide a boost for initial XO laptop sales.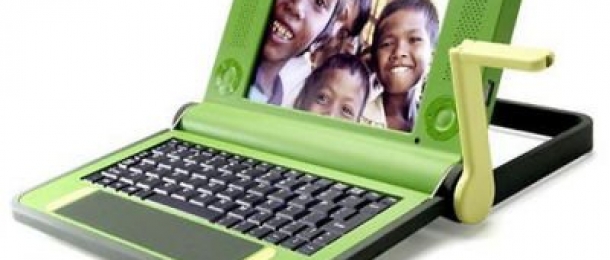 The "Give 1 Get 1" program will have those interested donate $399 for two such machines. One will be delivered to the buyer, while the other will go to a child in a developing nation. $200 of that donation is tax-deductible.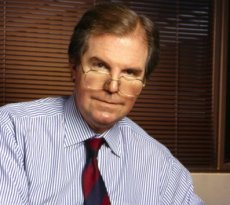 "Give 1 Get 1 presents a terrific opportunity for the public to help eliminate poverty and make the world a better place by inoculating children against ignorance," said OLPC founder Nicholas Negroponte.
The program will last for two weeks and will end on November 26. Only donors from the United States and Canada can take part.
Initially, the laptop was meant to be sold in large quantities in developing countries. However, with many governments proving to be reluctant for the time being, the OLPC is now seeking a helping hand from individual donors.
At present time, the only countries to have placed orders for the computers are Uruguay and Mongolia. Nigeria was also on the initial list, but later on it changed its mind and decided to go with Intel's Classmate PC offer.