NPD: Pachter Predictions Were Wrong!
Michael Pachter was wrong in his predictions and Microsoft's Xbox 360 managed to get ahead of its PlayStation 3 rival in terms of sales.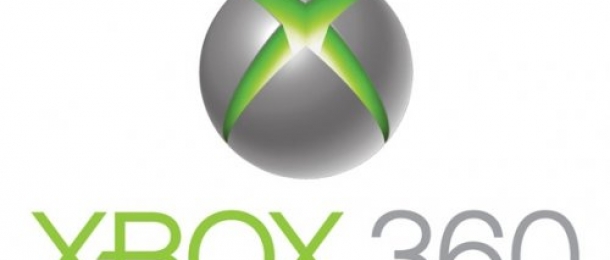 According to figures issued by NPD, the green console sold 262,000 units, barely surpassing Sony's gaming device (257,000). On the other hand, Sony still managed to get passed Xbox 360 with its handheld console, the PSP - 297,000 units.
Speaking of handhelds, Nitnendo's DS was the second best seller last month, with 698,000 sold units. As for the number console in the charts, I guess everyone already knows the Wiiner: 721,000 units.
Here's the complete top 5 hardware for March
1. Wii - 721,000
2. Nintendo DS - 698,000
3. PSP - 297,000
4. Xbox 360 - 262,000
5. PlayStation 3 - 257,000

In the software department, Pachter was right, however. The Super Smash Bros. Brawl went over the 2 million barrier (actually, the game came close to 3 million). Rainbow Six Vegas 2 was past (but close enough) to the rpediction.Still, the surprise was Army of Two, which sold around double what Pachter has estimated:
1. Super Smash Bros. Brawl (Wii) - 2,700,000
2. Tom Clancy's Rainbow Six Vegas 2 (Xbox 360) - 752,300
3. Army of Two (Xbox 360) - 606,100
4. Wii Play (Wii) - 409,800
5. God of War: Chains of Olympus (PSP) - 340,500
6. Crisis Core: Final Fantasy VII (PSP) 301,600
7. Guitar Hero III: Legends of Rock (Wii) - 264,100
8. MLB 2K8 (Xbox 360) - 237,100
9. Call of Duty: Modern Warfare (Xbox 360) - 237,000
10. Army of Two (PS3) - 224,900