Nokia Launches Comes With Music In The UK
Nokia today announced that the United Kingdom will be the first market in the world to launch its 'Comes With Music', service.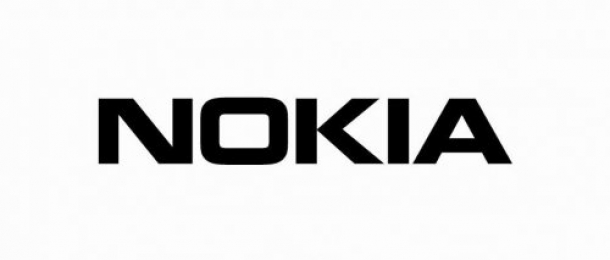 The new service gives users a year of unlimited access to the entire Nokia Music Store catalog. At the end of the year, users will be allowed to keep their downloads, the company promised.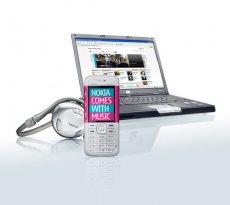 Also, they will be able to further update their music collections with "a la carte" purchases.
"We believe that Comes With Music will transform the way people enjoy music. With unlimited music access for a year, you can enjoy your favorite artists or delve into new genres without having to worry about individual track or album purchases," said Tero Ojanperä, Executive Vice President and Head of the Nokia Entertainment and Communities business.
Carphone Warehouse will be the exclusive UK pre-pay channel offering the Nokia 5310 XpressMusic 'Comes With Music' edition. People who buy the Nokia 5310 XpressMusic 'Comes With Music' edition will have unprecedented freedom to find and listen to music from a diverse catalog, including international and UK artists.