Nintendo Wii Surpasses The Xbox 360
Microsoft's might've been off the hook for the Skype breakdown, but bad news are still gathering at Redmond's gates. The Xbox 360 was forced to take down its crown and surrender it peacefully to Nintendo's Wii console. Had Caesar ran Nintendo he would've probably said "I came, I sold, I conquered".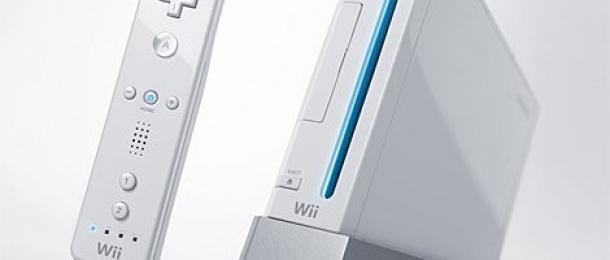 Microsoft's console has been released one year before Nintendo set its device to conquer the gaming world but apparently this is not enough to hold the no. 1 position.

According to Video Game Chartz, the Wii took the lead with a total of 10.57 million units sold, 60,000 more than its rival. The most consoles (4.24 million) were sold in the United States, followed rather closely by Japan (3.46 million). The remaining 2.87 million units were sold in other regions.
In the mean time, Microsoft managed to lure .6.75 million Americans to its side. 3.32 units were sold in other regions, while Japan remains a citadel impossible to conquer: only 430,000 units.
Sony's PlayStation 3 doesn't even dream to join the top battle. The console only sold 4.32 million units and it's the first one to sell at approximately the same rate in all the three regions of the study: 1.13 million in Japan, 1.87 million in North America and 1.32 million in other regions.