Netflix Users Will Be Able To Stream Movies To TiVO
It took the two companies over four years, but they finally got things right: Netflix subscribers will be able to stream movies to their TiVo DVR in the near future.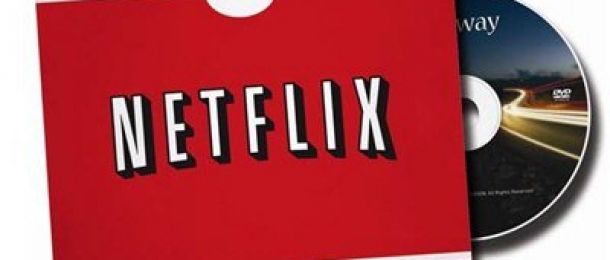 The feature will become available for all users th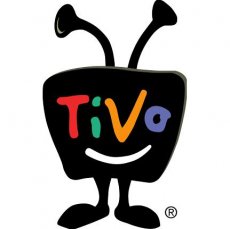 is December, the companies announced. At present time, Netflix and TiVo are conducting a limited beta test, enabling users to watch around 12,000 movies and TV episodes available via Netflix's "Instant Watching" service
The new feature will only be available for TiVo's newest high-definition DVRs, such as the Series3, TiVo HD and TiVo HD XL models. Those who still own a Series2 model willhave to either give up the idea or make plans for a new box.
TiVo, which currently ahs around 3.6 million customers, is doing everything is its power to keep its users happy and make them forget about what the competition has to offer.
Aside from the Netflix, deal, the company also has signed agreements with CinemaNow and Jaman, has a partnership with YouTube and already a solid history to back its offer to download movies via Amazon's Unbox service.